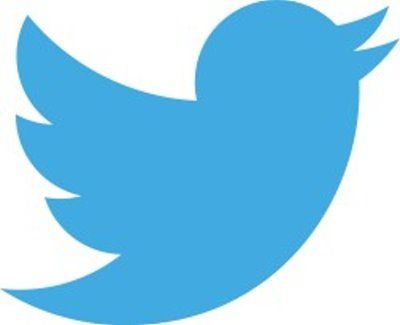 Twitter went afire over a questionable post this weekend. The tweet "Zimmerman is free, Cory Monteith passed away, Kyle Massey has cancer, Casey Anthony is pregnant, Nobody can make an original tweet, I'm so done" has become viral, with the first two tweets appearing to be actual news, and the latter two, most likely not. The post was claimed as an original tweet
on Sunday
by Twitter user
@Skippy
, but to be clear, it is uncertain he originated the "poem."
The first two assertions in the poem are certainly true. George Zimmerman was found not guilty by a Florida jury over the weekend. In addition, Cory Monteith ("Glee") was found dead in a hotel room in a Vancouver hotel room on Saturday, with an autopsy scheduled to nail down his cause of death.
Those two stories are indeed valid.
However, Kyle Massey, 21, formerly of "That's So Raven" and its spin-off "Cory in the House" denied the cancer rumor on Sunday. He issued
the following statement
:
Overnight, it was trending on Twitter that I am dying of cancer. I want to say first, "I do not have cancer," and I don't know where this inconsiderate and insensitive rumor originated from.

[Once again, to be clear, it is not certain that @Skippy was the originator of the viral tweet.]

Cancer is a disease that is very personal to me and my family. I have had two uncles and a very dear friend who passed away in the last two years from cancer, and my Granddad currently has prostate cancer, and my Grandmother is currently in a nursing home because of Alzheimer's disease...So, making light of any illnesses that a person has no control over getting is not something to joke about or make light of!

My team and I are making every attempt to find out the original source of this story, because it's just not cool. This hoax is just plain classless! Especially in light of the various tragedies happening this weekend and the Trayvon Martin verdict.
Meanwhile, no statement has been made about the Casey Anthony verdict, but she certainly has less resources than Massey. This is also the second Anthony pregnancy claim made this year. In March, a National Enquirer story quoted unnamed sources and said that Anthony was bragging to friends about being pregnant from a "wealthy man."
"She just said that she fell in love with a very wealthy man while she's been in hiding," London's Daily Mail quote from the supermarket tabloid. "Casey said he's taking care of her financially and he's so obsessed with her that he'll do anything for her."
Casey Anthony was found innocent of first-degree murder, aggravated manslaughter of a child, and aggravated child abuse with regard to her daughter, Caylee. Thus, any news about a new pregnancy would be huge.