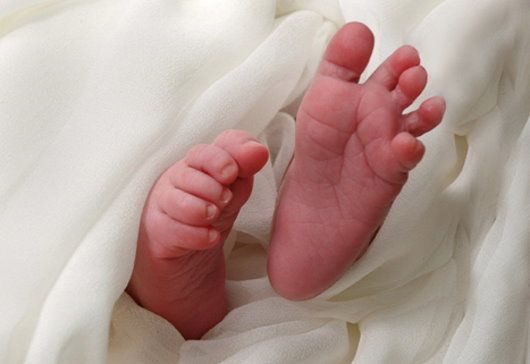 The celebrity baby getting the most attention on Monday was, of course,
the royal baby
, but there were quite a few
celebrity
baby
births
on Monday.
Mitt Romney tweeted a picture on Tuesday, saying that
Our Josh and Jen also had a new baby boy yesterday. @AnnDRomney and I feel royally blessed. #22 pic.twitter.com/y8buqul6p6
"Royally blessed" is an obvious dig at the media frenzy over the royal bably, while #22 refers to the number of grandchildren the Romneys have -- 22.
Meanwhile, Lady Antebellum's Hillary Scott added a new baby girl to her life with husband drummer Chris Tyrrell. She, too, tweeted the news, saying
She's here, and we are in HEAVEN!!! Eisele Kaye, our beautiful angel, HAPPY BIRTHDAY!!!
Eisele is the couple's first child.
Finally, Penelope Cruz and husband Javier Bardem welcomed their second child, a daughter, on Monday, at Ruber Internacional Hospital in Madrid. The couple also has a son, 2 1/2 year old Leonardo Encinas.
Monday produced a quadruple love-fest of new babies.