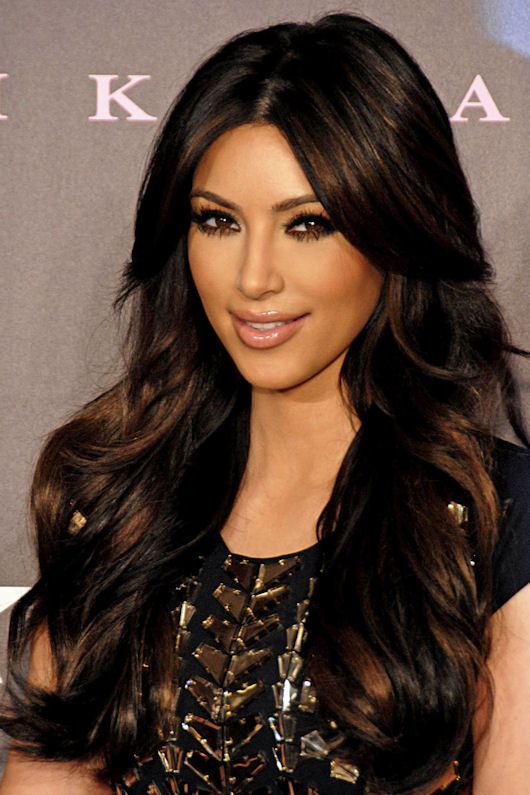 It's still just a rumor, but an anonymous family insider
said on Tuesday
that "Keeping Up with the Kardashians" will end in 2015, after its 10th season.
That makes sense, as it jives with earlier statements from Kim that she
was committed
to staying on the show until at least season 10, which would be until 2015.
In 2012, the family signed a three-year-deal worth $40 million to ensure the series continued until 2015. However, the source says that the family has no interest in continuing the show past that point.
The source said,
It has been the biggest reality franchise of all time. Both Kim and Kris (Jenner) want to make sure they end on a high note, leaving fans wanting more, rather than try and stretch the show on for another few seasons and watch it die a death.

Plus, they are now moving on in their lives. Exploring new options and opportunities. Kim wants to be with her daughter and (boyfriend) Kanye (West), while Kris wants to focus on being a talk show host and maybe start producing movies.
"Keeping Up With the Kardashians" debuted in 2007 and has been a ratings hit for the E! network. It has also made the family extremely wealthy. As the source continued:
They have all made so much money that they never need to work again. They want a break from the cameras -- that shouldn't be too surprising.
The series has spawned three spin-offs: "Kourtney & Khloe Take Miami," "Kourtney & Kim Take New York" and "Khloe & Lamar."
Kris Jenner's daytime talk show recently debuted, too.