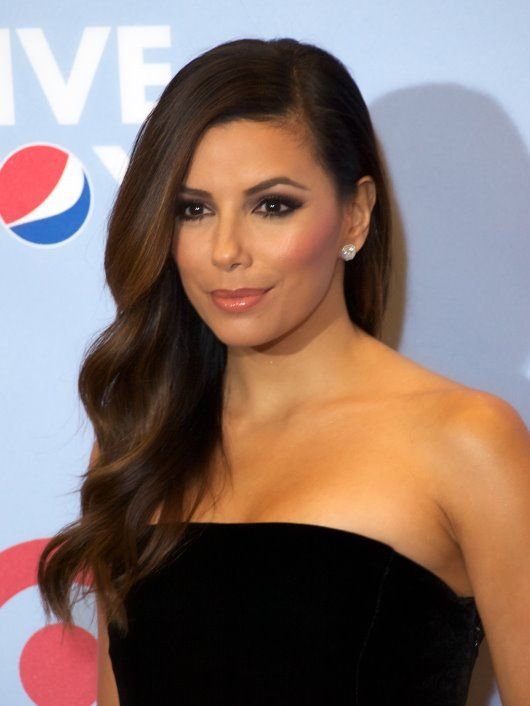 The media is often harangued for "making up" stories or speculating on things, but in this case, it appears to have had a positive effect. On Thursday, former "Desperate Housewives" star Eva Longoria
thanked the media
for stories linking her to Ernesto Arguello -- previously untrue -- as they are now in a relationship.
It took a few months, however. It was April when Longoria and Arguello were said to be dating, after they reportedly grew close during his stint on "Ready For Love," a now-cancelled reality show the actress had produced. At the time, Longoria was quick to halt speculation, tweeting,
Sorry ernestoarguello is NOT dating me, but u can see who he is dating on ReadyForLove...
Now, though, she has confirmed that the couple is just that -- a pair.
She said:
I think that's why our relationship is so special -- we truly started as friends. I guess we have the press to thank for pushing us to see something we didn't see!
She also took to Twitter to confirm what she had previously denied, tweeting:
Happy to share NOW that it's true! Couldn't be happier...
After seeing her Thursday post, Arguello replied, posting:
Me too baby, I LOVE YOU.
Things are apparently going so well for the couple that Arguello recently took Longoria with him to Nicaragua to meet his family. The couple also reportedly visited a school he built in his native Honduras.
The news comes a week after Longoria's ex-husband, basketball star Tony Parker, announced he was engaged to marry girlfriend Axelle Francine.
Join Amazon Prime - Watch Movies, TV Shows via Prime Instant Video, Free Two-Day Shipping, and More!