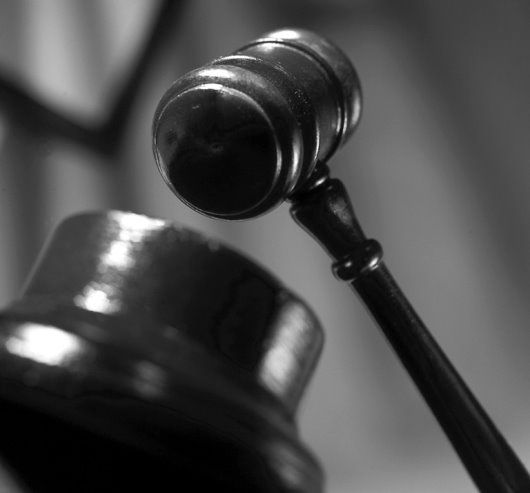 It's all over except further reality TV episodes. "Basketball Wives" star Nia Crooks, who was charged last April with misdemeanor battery for slapping -- on camera -- co-star and former best friend Jennifer Williams managed to avoid jail time with a no-contest plea, it was
reported on Monday
.
The fisticuffs were captured on VH1's cameras, which made a defense a little difficult for Crooks. Video of the incident is embedded below.
The Broward County State Attorney's Office has accepted her plea agreement, though. Crooks pleaded "no contest," and in exchange was sentenced to the following: one year of probation, a $645 fine, and 13 weeks of anger management therapy.
In addition, she must write a letter of apology to Williams, as well as stay away from her.
A no contest (no nolo contendere) plea is defined as follows, by
Wikipedia
:
In criminal trials in certain U.S. jurisdictions, it is a plea where the defendant neither admits nor disputes a charge, serving as an alternative to a pleading of guilty or not guilty. A no-contest plea, while not technically a guilty plea, has the same immediate effect as a guilty plea, and is often offered as a part of a plea bargain.

In many jurisdictions a plea of nolo contendere is not a right, and carries various restrictions on its use.
You might think that would be difficult, considering their roles on "Basketball Wives." However, Crooks was only a recurring member in seasons one and four (the last one), and Williams is not listed as a cast member for the upcoming season five, which begins airing in August.