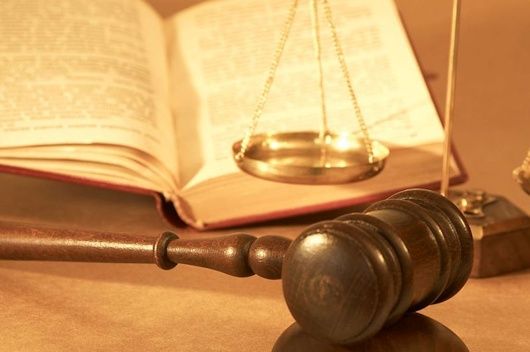 That memory card that Justin Bieber had his bodyguards take from a photographer last week has created a legal firestorm. According to a report issued by TMZ
on Wednesday
, paparazzo Gustavo Garces is demanding the return of the memory card.
The letter, sent from Garces' lawyer Lee Marks to Bieber's manager Scooter Braun says, in part:
Please be advised that I represent the above named individual, Mr. Garces, and I respectfully demand the immediate return of the camera memory card which was removed by Mr. Bieber from a camera belonging to Mr. Garces.

Please be further advised that I intend to pursue a claim against your client, Justin Bieber, as a result of his wrongful conduct on June 5th, 2013, pursuant to Florida Statutes and case law, the memory card which Justin Bieber removed and kept from my client constitutes evidence as clearly defined and thus must be preserved. There are dire consequences for the spoliation of evidence under Florida Law, so please advise your client, Mr. Bieber, accordingly.
In other words, the memory card is evidence so don't erase anything. We'd expect, however, that the card has at least been erased, if not tossed.
As we r
eported earlier
, Bieber was skateboarding in the parking lot of a Florida recording studio. Garces took pictures, and on an audio recording (embedded in the earlier story), Bieber can be heard shouting to his bodyguards, "Grab that camera!!! Get that f*cking camera out of here!!!" (about 1:08 in the audio).
Garces is later heard pleading with Bieber, to keep his camera. Bieber -- benevolent as always, but not too much into tech -- says, "Alright, alright. I'm gonna give you your camera back. I'm gonna take your SIM card though."
As an aside, TMZ continues to refer to the card as both a memory card and a SIM card. Those are two very different things, but neither the site nor Bieber apparently knows the difference.