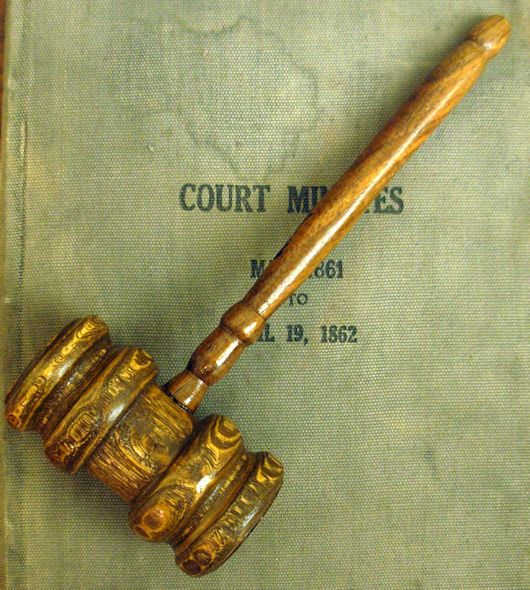 As rumors swirl about whether or not Miley Cyrus and fiance Liam Hemsworth are still on the road to marriage, one thing is clear: Her parents are on the road to divorce. TMZ
reported
that Tish Cyrus has filed for divorce, on Thursday.
Not only the story, but
the document itself
, was dated June 13.
Tish Cyrus' filing comes about three years after Billy Ray Cyrus filed for divorce. In his case, however, he dropped the filing in an attempt to reconcile.
The couple has been married for 19 years. They have five children, including, of course, Miley. In addition to Miley there are Billy Ray's two adopted stepchildren from Finley's previous marriage, Brandi, (born 1987) and Trace (born 1989).
The couple has two children of their own, in addition to Miley (born Destiny Hope in 1992), Braison Chance (born 1994), and Noah Lindsey (born 2000). Given that, they have only one minor child left, Noah, who is 13. Tish is asking for full physical and legal custody, with visitation for Billy Ray.
Yesterday, Miley Cyrus tweeted:
@billyraycyrus, since your texts and email obviously aren't working would you like to talk like this?"
Sounds like there are some communication difficulties in their relationship.
Notably, when Billy Ray Cyrus filed his divorce papers about three years ago, he said Miley Cyrus' sudden rise to fame hurt their family.