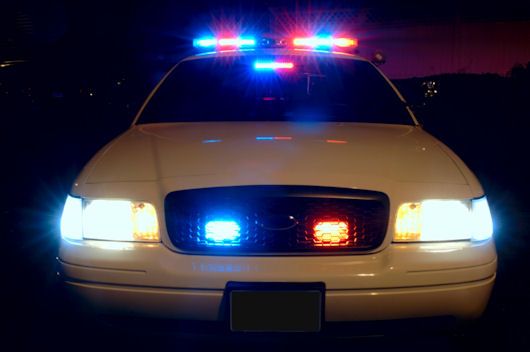 The 911 call for the second photographer that has accused Justin Bieber and his security team of "attacking him" in Miami to stop him from taking pictures was released
on Friday
. The first photographer has
sued
Bieber and security, and already
released a recording
of his encounter.
In the 911 call, the photographer was apparently so shaken up by the incident that he fled the scene before calling authorities. In the audio (embedded), you can hear him shout,
They just took my memory card from my camera!
When the 911 operator asked who took it, he replied
Justin Bieber's people.
As we previously reported, the alleged theft went down on June 5 outside the Hit Factory recording studio in Miami, Fla. When the operator asked for the studio's address, the paparazzo said,
I'm no longer there. I left because I'm really scared.
Perhaps strangely, the photographer also mentioned fear that someone would steal his keys.