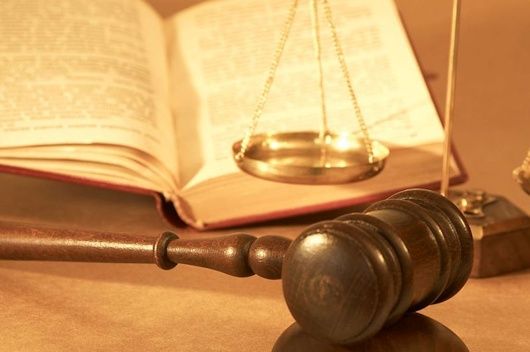 As was
reported earlier
, troubled actress Lindsay Lohan refuses to take any responsibility -- or punishment -- for her Pacific Coast Highway "lying to the police" charges. Thus, prosecutors have ended plea negotiations with her and her legal team, and are preparing for a trial which is scheduled to begin on Monday, March 18, sources
said on Thursday
.
As has been reported, Lohan initially told the police that she was not driving the rented Porsche that smashed into the rear of a truck on the Pacific Coast Highway last summer. In fact, she was.
Lohan's lawyer, Mark Heller, could attempt to enter a plea on Monday, but it is doubtful that it would take. In addition to the charge of lying to the police, Lohan could face additional jail time for violating her jewelry case probation, which was revoked after the new charges were filed.
Earlier reports said that Lohan faces up to 19 months in jail and 245 days for the probation violation.
In addition, another earlier report said that the lawyer that her father Michael Lohan had contacted was trying to join Lohan's team, along with Heller. It's unclear at this time if he will show up on Monday; he has reportedly been working with Heller already -- Heller is not licensed in California -- but whether or not Lohan has "approved him" is unclear.