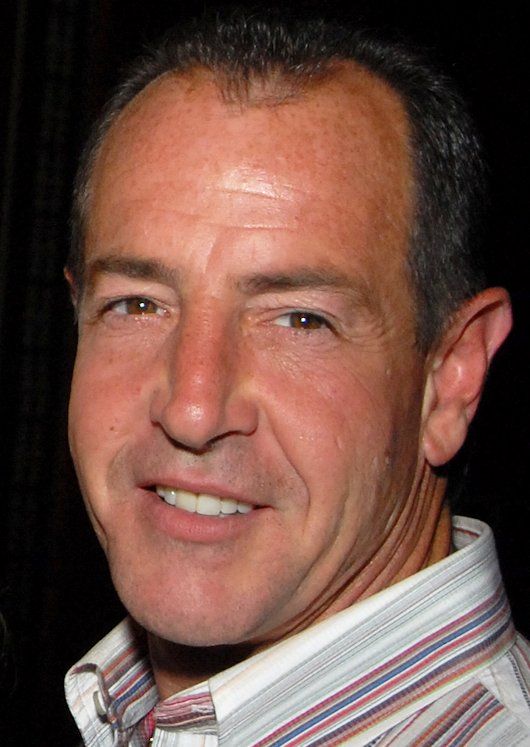 Judge Jim Dabney called Lindsay Lohan's new lawyer Mark Heller incompetent during a pre-trial hearing
on Friday
. He
wasn't
the only one, though.
Also on Friday, Lindsay Lohan's father blew up over Mark Heller's performance -- or lack thereof -- during the March 1 pre-trial hearing. Lohan's actual trial date, in her lying-to-the-police case, is scheduled for March 18.
Michael Lohaz spoke to TMZ. He told them that he has already lined up a California criminal defense attorney who will take his daughter's case. They have already negotiated a fee, and that fee is one that Michael Lohan says he, rather than his cash-strapped daughter, will pay.
Michael Lohan made no bones about it:
This guy [Mark Heller] is a loser and will drag her down. I already started to pray to God that Lindsay fires him before it's too late.

Any professional, respectable, or sure-footed lawyer would never conduct himself in this matter.

This guy has two left feet that keep leading him into a wall.
We reported earlier that, once outside the courtroom, Heller defended himself against Judge Dabney's criticisms (embedded video).
He also addressed Michael Lohan's comments. When it comes to Lohan, all Heller said was "I wish Michael Lohan the best."
Mark Heller, Lohan's new lawyer, is not licensed to practice in California and was once suspended from practicing law for five years. In order to represent her, he was required to seek a California-based legal sponsor.