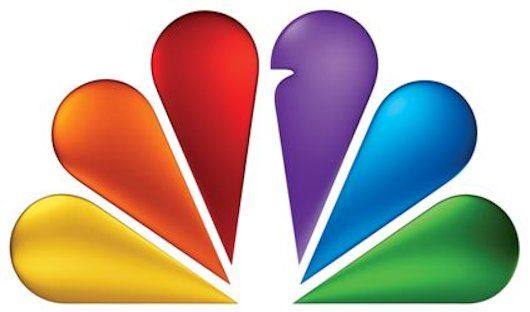 Jay Leno is winning his late time slot, yet despite that, he's going to lose his post as the "Tonight Show" host, according to a Wednesday report in the
New York Times
. The NYT report rehashes some of the information in
earlier reports
, but goes further, saying that the "Tonight Show" will move back to New York City.
Among the rumors is the reason for the move: NBC hopes that Jimmy Fallon will be able to better compete with Jimmy Kimmel for the key 18-49 demographic. Which, of course, means that Jay Leno is losing among those viewers. Or is he?
Actually,
Leno is winning
.
Since Kimmel moved to 11:35 p.m. in January, he, Leno and David Letterman have been in direct competition. Since then, Leno has averaged 3.53 million total viewers, compared to 3.1 million for Letterman, and only 2.64 million for Kimmel.
What about the key 18-49 demographic? Kimmel shifts to no. two, but still trails Leno. Leno has 1.02 million viewers in the 18-49 demographic, with Kimmel trailing with 936,000 and Letterman with 873,000.
And in the 25-54 demographic, which is the one most often used to rate late night audiences, Leno has 1.32 million compared to 1.21 million for Letterman and 1.2 million for Kimmel.
Reportedly, it's Kimmel's lead in the 18-34 demographic -- which could eventually move into other ranges -- that scares NBC. Kimmel has 332,000 viewers in the 18-34 demo, compared to 318,000 for Leno and 275,000 for Letterman.
It's unfair to compare Fallon to his earlier rivals, but in the 18-34 demographic, he has 293,000 viewers, which bests Letterman despite a later timeslot. In addition, in all four categories, Fallon beats his 12:35 a.m. rivals, Craig Ferguson and "Nightline."