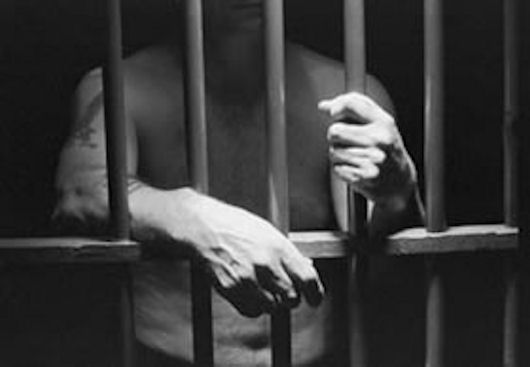 The 911 call that alerted authorities that -- horror of horrors -- one of scripts for the final season of AMC's hit series "Breaking Bad" had been stolen was released on Tuesday. The 911 call came from series star Bryan Cranston, who plays the protagonist, Walter White.
In the audio (embedded), Cranston -- calling mere minutes after the theft took place -- tells the 911 dispatcher, "I need to report a breaking and entering into my vehicle."
Police have confirmed that they have a suspect in custody, Xavier McAfee. While McAfee has been arrested for the crime, he has not offered up any of the stolen goods.
He has not leaked the script yet, either. Charles Baker, who plays Skinny Pete on the hit show about meth dealers, wants it to stay that way. He sent
the following message
for McAfee: "You have the choice to be a better person than that. You've already made a choice to steal from a person (Bryan Cranston) who is loved by millions of people ... don't make it worse by betraying the rest of the cast and crew and fellow fans of the show."
Listen the Cranston's 911 call.