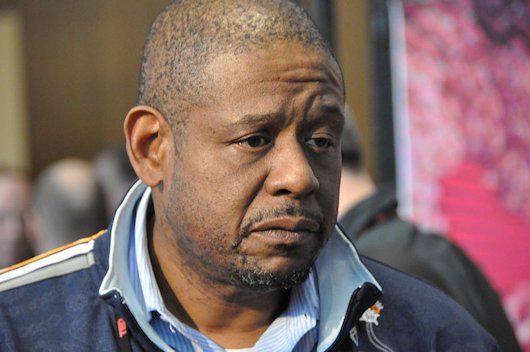 The New York City deli which frisked Academy Award-winner Forest Whitaker
on Friday
has issued a public apology, and also
called TMZ on Monday
. Attributing the pat-down to a "misguided employee," the deli, which has seen its Yelp entry hammered after the incident and which has been accused of racism, insisted that race was not a factor in the incident.
A representative for the market said:
The management of Milano Market deeply regrets the wrongful actions of our employee in stopping and frisking Forest Whitaker.

While we can not delve into the employee's mindset, we do not believe that he was racially motivated in his actions, simply misguided.
The Market added that it has already taken steps to retrain employees to ensure a similar incident doesn't recur. In addition, the employee has been fired, the owner of Milano Market said when he called in to TMZ.
One other thing: the store's representative said the retailer wants to reach out to Whitaker so that -- in an attempt to further make things right -- it can make a donation to a charity of his choice.
The company's
Yelp rating
continues to plummet. When last we looked at it, it was still four stars. It's dropped to three, as of Monday.