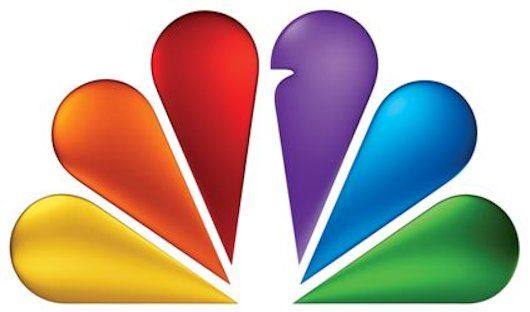 The "Law and Order" franchise often takes something straight out of the news and advertises it as "ripped from the headlines," after modifying the names and dramatic events of the episode. Thus, we come to Wednesday night's episode of "Law and Order: SVU," "
Funny Valentine
," which seemed to blend two different celebrity stories together.
Because of one little line, this week's episode of "Law and Order: SVU" made it absolutely clear to anyone who hasn't been living under a pop culture rock since 2009 where the story came from. It was, in fact, sort of a cover of the Rihanna / Chris Brown story, but with a decidedly fatal end, one we hope doesn't turn out to be real.
The names, of course, were changed to protect the innocent. Instead of Rihanna and Chris, we had Mischa and Caleb. The video embedded shows Mischa catching Caleb hugging another woman. Mischa "Caleb, I can't leave you alone for five minutes without you getting trashy."
Caleb doesn't take too kindly to that, and replies with "Who you steppin' to?" followed up by , "Skinny ass ho!" as he slams Mischa's head into the ground and punches her in the face.
Mischa, however, refuses to testify against Caleb. The "SVU" (Special Victims Unit) detectives even say at one point in the episode that "They [Mischa and Caleb] should go on a double date with Chris Brown and Rihanna." That is, of course, a dead giveaway to where they ripped the headline from.
In the end, though, Mischa and Caleb seem to go into the Twiight Zone -- or at least another celebrity scandal. While the couple has a romantic moment on a private yacht, Mischa makes the mistake of asking about a text message on Caleb's cell phone. Caleb answers, "Haven't you learned to mind your own business?"
Dramatic music (if you've watched "SVU" you can probably see it in your mind) and the next scene shows a reporter at a memorial for Mischa. Her body was found in Bermuda, floating next to the yacht.
Indeed, it seems "SVU" from Rihanna and Chris Brown and to Natalie Wood.