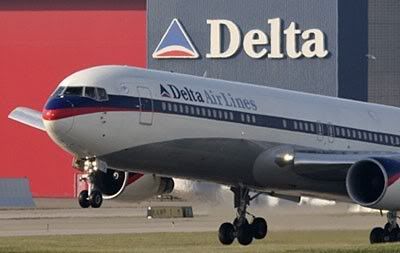 The U.S. Department of Justice said Friday in a statement that two ticket agent contractors who worked for Delta Airlines and a luggage handler have been indicted on charges of conspiracy to smuggle illegal immigrants into the U.S. The three were indicted by a federal grand jury in the U.S. Virgin Islands.
The statement said that the two agents allegedly sold tickets to illegal immigrants. All three are accused of helping an unspecified number of illegal immigrants bypass customs officials from May 2008 to July 2009.
The ticket agents, identified as Diana Telemaque, 33, and Felicia Browne, 22, were arrested Thursday along with luggage handler Daniel Confidente. The suspects were released on $10,000 bail and face up to 10 years in prison if convicted. Delta airlines said that the contractors, employed by another company, have been dismissed.