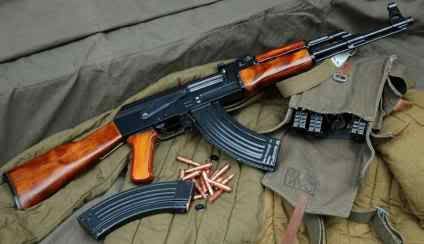 Six gunmen were shot and killed at the New Delhi airport after India put airports on high alert on Thursday. Several threats, including one purported to have been sent by Deccan Mujahideen had been made regarding India's airports. The Deccan Mujahideen has claimed responsibility for the terrorist attacks in Mumbai last week.
The BBC made the
report
, citing airport officials. Details of the incident are sketchy.
Earlier in the day, Digvijay Singh, commandant, Central Industrial Security Force, in charge of security at the Bengaluru International Airport,
said
, "A red alert has been sounded. This is due to some intelligence inputs suggesting there will be attacks on the airport. One such is an e-mail from Deccan Mujahideen."
Moushumi Chakravarty, an information officer at the Indian ministry of Civil Aviation
said
, "Security has been heightened on basis of intelligence inputs. Passengers have been asked to arrive three hours before their flights. There is more detailed checking..."
As these threats and incidents continued, U.S. Secretary of State Condoleezza Rice increased pressure on Pakistan to act against the suspects in last week's attacks in Mumbai.
Update:
Reports are now that this was a false alarm. Just what we need.